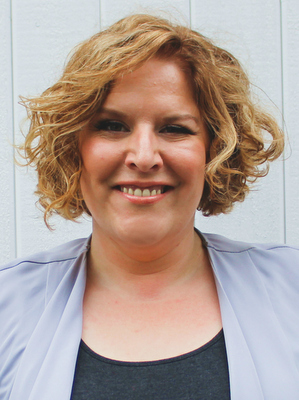 Amanda Jetté Knox
Author/Speaker/Advocate

Amanda Jetté Knox is an award-winning writer and human rights advocate from Ottawa, Canada. She, along with her family, share their story about the power of acceptance, understanding, vulnerability and unconditional love, in the hopes of normalizing the existence of LGBTQ+ families.

Amanda's work has been featured by several national and international media outlets, including BBC, CBC, The Today Show, O Magazine, The Social, The Marilyn Denis Show and Upworthy. She is the recipient of the 2014 Joan Gullen Journalism award for Media Excellence in Small Print, and a Chatelaine Canada 2019 Woman of the Year.

Amanda is the author of Love Lives Here: A Story of Thriving in a Transgender Family which is a #1 bestseller, an Indigo Best Books of the Year, and sits on the 2020 Canada Reads Longlist.