Debutante Program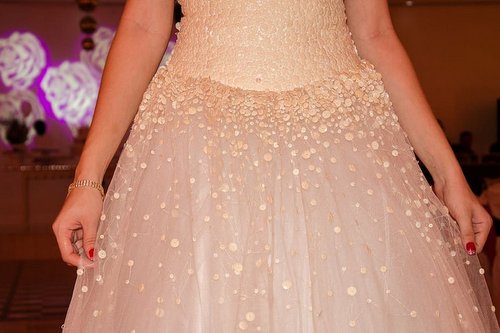 Deb•u&Acirc•tante (noun): a woman
making her first appearance in fashionable society.
We know that one of the biggest sources of anxiety many of us have is in our presentation, demeanor and being out in public. The Debutante Program is a series of events and activities hosted by our experienced sisters who are at ease in the public eye and want to help you feel the same.
They have shopping trips, nail salon visits, workshops and receptions planned throughout the conference. They are here to offer you sisterly advice, answer your questions, and offer encouragement while you develop your look. Our Debutante Program Volunteers can assist in pointing you to the resident experts at Keystone and suggest other workshops to help build your confidence so you can feel comfortable with the new you. It's natural to be nervous so let us help you place your best foot forward!