Continuing Education Credits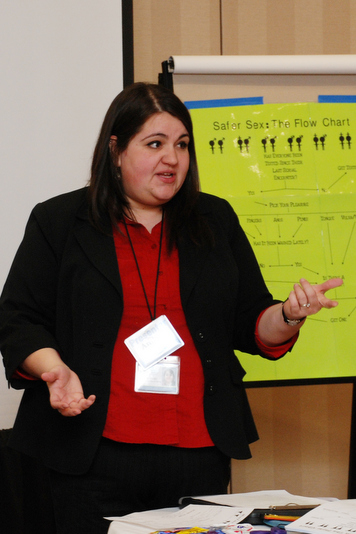 Earn Up to 15 Credit Hours of Continuing Education
Welcome licensed professional counselors, marriage therapists and social workers and therapists! Because your knowledge of transgender people is so important to our community, we want to help you further your knowledge of us.
These courses are arranged in a track so that you may attend your choice of courses and receive continuing education credits for multiple workshops attended. It is possible for you to receive as many as 15 units at the Keystone Conference. You must attend a minimum of two workshops to qualify for credit. You will not be charged an extra fee to receive your credits; simply register as an attendee for the conference package of your choice and announce at the registration desk that you are a CEU Registrant.
You will receive your envelope at the registration desk which will contain additional information and the required Participant Workshop Evaluation form that you will need to complete and turn in for each qualifying workshop that you attend. You will receive a Certificate of Continuing Education for all CEU credit hours that you have qualified for at Keystone.
Thank you for taking advantage of this opportunity, and for your caring interest in trans and non-binary people.
*This event is co-sponsored by Bryn Mawr College Graduate School of Social Work and Social Research (GSSWSR) for a maximum of 15 credit hours. Bryn Mawr College GSSWSR, as a CSWE accredited School of Social Work, is a pre-approved provider of continuing education for Social Workers, professional counselors, and marriage and family therapists in PA and many other states.